20
years' investment experience
---
Business Solutions from Leading Experts
Practical work experience
We manage 24 companies in various business areas
5 countries
We work with the market specifics in 5 countries
«UDI INTERNATIONAL» — is the key to success in business
UDI Group was created to combine opportunities. We form bridges between skills, projects. Thanks to the common team efforts and the work of managers, the operation of all business units is gradually streamlined, and their capitalization is growing. Many plans and projects have been implemented. Since the very beginning, we have moved forward more than 1000% thanks to the right strategy.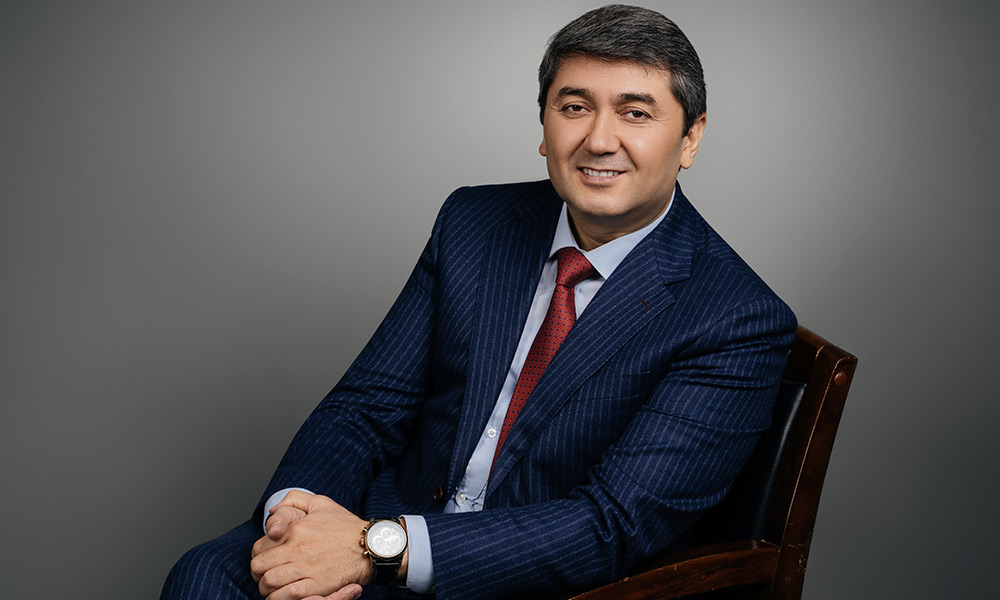 This platform is for 5 categories of people:
For those who want to scale their business or are looking for a business partner
For those who are looking for an opportunity to invest their money in profitable, promising growing businesses
For those who have a good idea, who are looking for like-minded people, partners to implement this idea
A platform where a person wants to develop himself, raise his level of education in the field of business, management, and investment
A platform for experts, where they can realize their knowledge on an international scale within the framework of large, small, and medium-sized businesses.