About Us
RICH AROMA is an international network of perfume boutiques with natural high-quality products. Its experience in the fragrance business is more than 15 years. The understanding of the business building in this sector and the criteria for selecting raw products and partners has helped us to create a new product «RICH AROMA». The high quality of the RICH AROMA-branded perfume has been confirmed by the international certificates ISO 9001 and GMP. Its own range of perfumes and home fragrances. Only based on natural oils.
5
operating countries: Russia,Kazakhstan, Tajikistan,Kyrgyzstan and Uzbekistan
---
---
---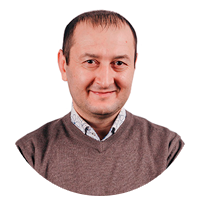 UDI RU RICH AROMA:
Director: Davlatov Dilovar Odinaevich
CONTACTS:
Do you want to earn with a reliable international network?
Contacts for feedback:
ТЕЛ: +79857626002 +79680015885
Email: arenda@rich aroma.ru
Our address: 2 Bulk 1 Paveletskaya Embankment, Moscow.
---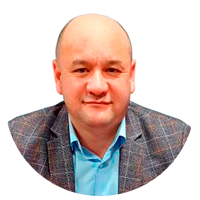 UDI UZ RICH AROMA:
Director: Ashurov Asadbek Sharifovich
CONTACTS:
Our address: 8 A SHAKHRISABZ Str., Mirabad district, Tashkent
ТЕЛ: 998555002277
INSTAGRAM: @richaroma_uz
---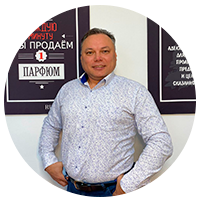 UDI KZ RICH AROMA:
Director : Dzhazylbekov Evgeniy Saidarovich
CONTACTS:
Our address: Nazir Torekulova 66/1.Kazakhstan
ТЕЛ: +8 777 257 6909
INSTAGRAM: @richaroma_kz